Thibaud
Dezutter
MSc. Student
Phone : 418-656-2131 #12240
Fax : 418-656-2339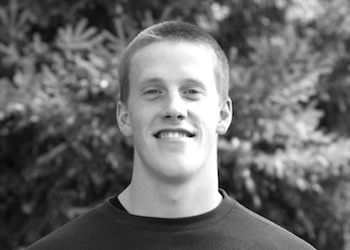 Education:

M. Sc. Biology (2015-present)
Université Laval, Québec, Canada
Topic: Evolution of Zooplankton assemblages in sediment traps over the Beaufort Sea shelf break
Supervisor: Louis Fortier

B. Sc. Biology (2011-2015)
Université Laval, Québec, Canada
Research Interests:
Ecology of Arctic zooplankton
Marine biogeochemistry : Carbon export
Arctic climate changee
Research experiences:
- ArcticNet 2015: Field work on CCGS Amundsen. Sampling of ichtyoplankton and zooplankton.
- GreenEdge 2015 : Field work. Deployment and recovery of sediment traps, sampling of zooplanton.
- Research assistant (2014) : Laboratoire Fortier, Sediment traps analyses for Carbon export.