Thibaud
Dezutter
Research assistant
Phone : 418-656-2131 #4012240
Fax : 418-656-2339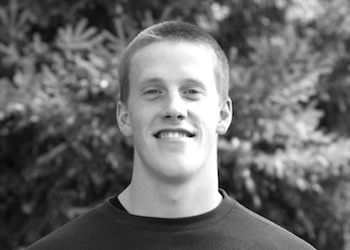 Education:

M. Sc. Biology (2015-2017)
Université Laval, Québec, Canada

B. Sc. Biology (2011-2015)
Université Laval, Québec, Canada

Research Interests:
Ecology of Arctic zooplankton, phytoplankton
Marine biogeochemistry: Carbon export
Arctic climate change

Research experiences:
Research professional 2017-present
ArcticNet 2015-2018: Field work on CCGS Amundsen. Sampling of fish, ichtyoplankton and zooplankton
GreenEdge 2015 : Field work on ice camp. Deployment and recovery of sediment traps, sampling of zooplankton
Research assistant (2014) : Laboratoire Fortier, Sediment traps analyses for Carbon export.

Publications:

Dezutter et al., 2019, Mismatch between microalgae and herbivorous copepods due to the record minimum sea ice extent of 2012 and the late sea ice break-up of 2013 in the Beaufort Sea, Progress in Oceanography, https://doi.org/10.1016/j.pocean.2019.02.008.

Dezutter et al., 2017. Réchauffement et «match-mismatch» entre le phytoplancton et le zooplancton dans la mer de Beaufort. Mémoire de maîtrise. http://hdl.handle.net/20.500.11794/27589