Jean-Guy
Nistad
Research professional
Marine geomorphology
Phone : 418-656-2131
Fax : 418-656-2339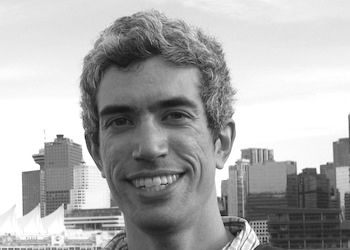 Education:
Msc. Hydrography (FIG/IHO Cat. A) (2013 – Present)
HafenCity Universität Hamburg, Germany
DESS Système d'information géographique (2004 – 2006)
Université du Québec à Montréal
B.Eng. Electrical (1996 – 2000)
McGill University
Past experiences:
Marine GIS Specialist (2007 – 2013)
Centre interdisciplinaire de développement en cartographie des océans (CIDCO)
Hardware Designer (2001 – 2003)
Miranda Technologies Inc.
Research Interest:
Backscatter data calibration of multi-sector, multi-swath multibeam echosounders. Processing of multibeam bathymetry and backscatter data. Geodesy and inertial navigation aspects of hydrographic data production. Geospatial data management and modeling. Cartographic production.