Gauthier
Verin
PhD
Snow - radiative transfers
Phone : 418-656-2131 #3198
Fax : 418-656-2978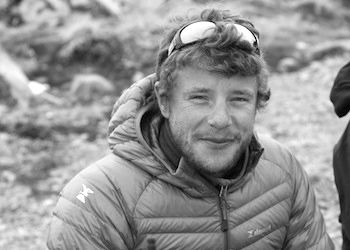 Education:

2012-2013 Master 1, Science de la terre et de l'environnement, Grenoble Alpes
2013-2014 Master 2, recherche, spécialité: Eau, Climat, Environnement, Grenoble Alpes

Research Interests:
Snow
Radiative transfer
Sea ice
Snow metamorphism
Publications:

G. Picard, Q. Libois, L. Arnaud, G. Vérin, M. Dumont, Estimation of superficial snow specific surface area from spectral albedo time-series at Dome C, Antarctica, The Cryosphere Discuss., doi:10.5194/tc-2015-213, in review, 2016
Gauthier Verin, Ghislain Picard, Quentin Libois, Fabien Gillet-Chaulet, and Antoine Roux. 2015 Detection of Supra-Glacial Lakes on the Greenland Ice Sheet Using MODIS Images. Poster EGU2015-6293.